At midnight, the Russians hit the city of Kupyansk with a FAB-250 guided bomb. The city council building was damaged. At 7:30 a.m., the Russian military fired again at the city, hitting the house. So far, there have been no reports of casualties.
This was announced by the head of the Kharkiv OVA Oleg Sinegubov .
Also last night, around midnight, the Russian army shelled the village of Kondrashovka, Kupyansky district. A 41-year-old civilian man and a 39-year-old woman were injured.
And over the past day on August 9, the Russians massively shelled the settlements of Bogodukhovsky, Kharkov, Chuguevsky, Izyumsky and Kupyansky districts using guided bombs and other weapons .
In particular, Kupyansk, Petropavlovka, Pervomaiskoye, Cherneshchina, Podoly, Dvurechnaya, Masyutovka and other settlements were under enemy fire.
Private houses, outbuildings were damaged, fires broke out. Pyrotechnicians of the State Emergency Service neutralized 92 explosive items in a day.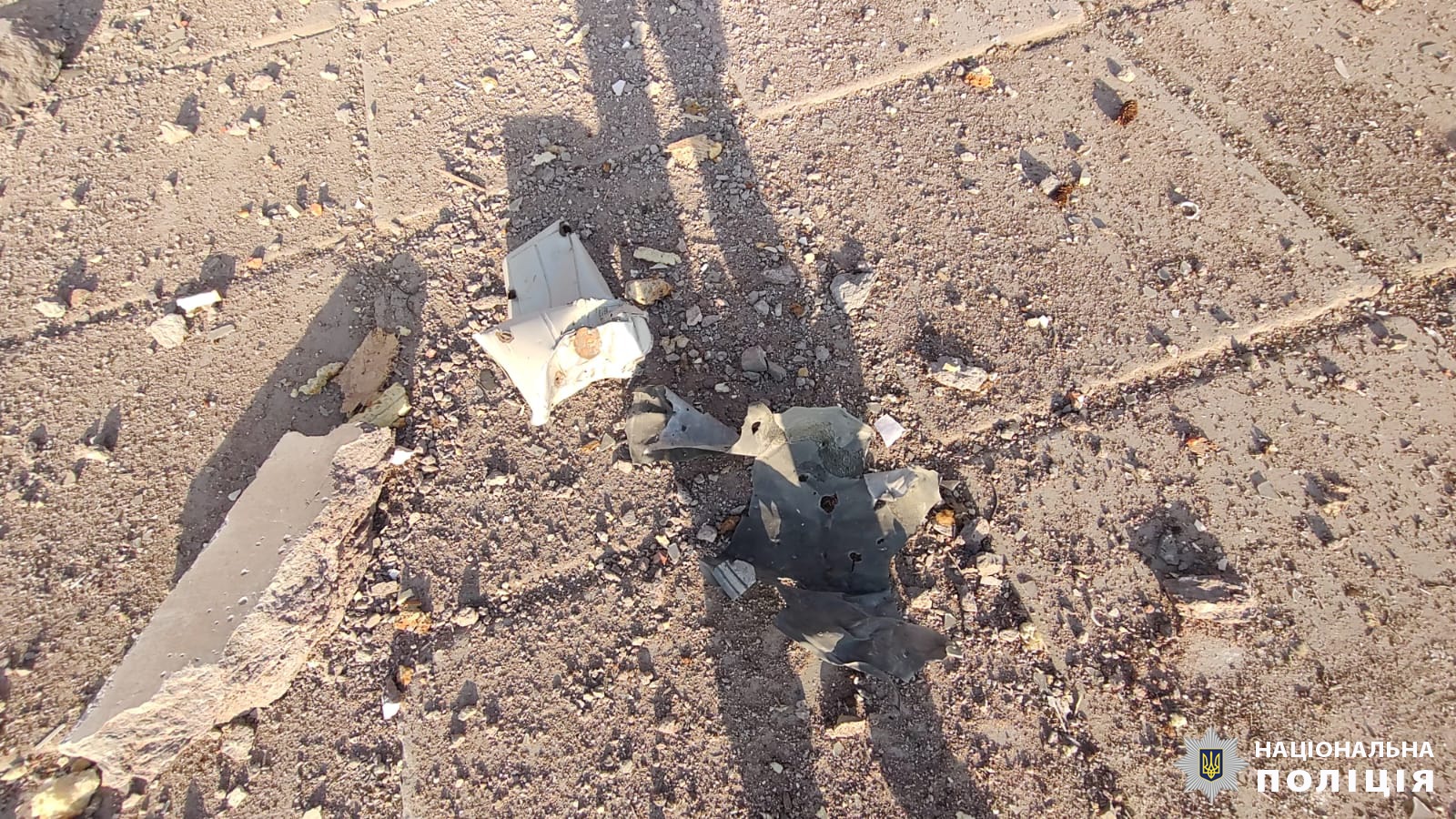 Recall that from the settlements of the Kupyansky district of the Kharkiv region, residents can be evacuated due to increased shelling by the Russian military.
Kupyansky district is administratively-territorially divided into 19 village councils, uniting 70 settlements. The evacuation is planned to be carried out in 53 settlements, where more than 11,000 people, including 600 children, live.
Source : ZMINA